What people are saying about these keepsake journals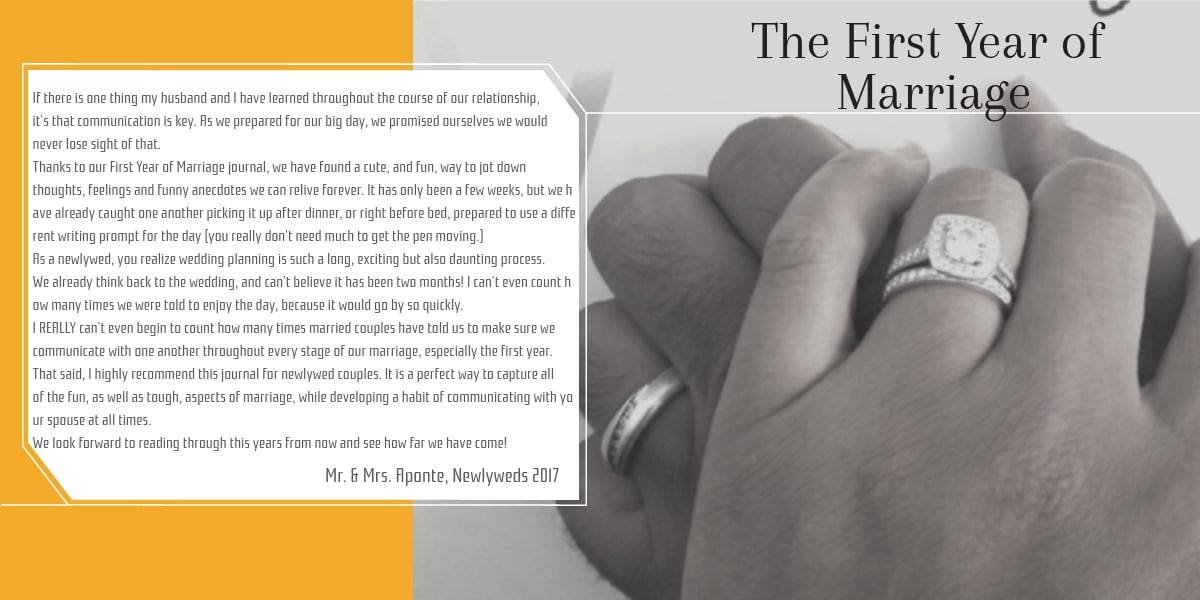 Why do you, and your loved ones, need a keepsake journal?
Unless memories are written down, and preserved, in journals like mine, they're lost. Forever.
Why were Capture Life's Big Moments created?
The quick answer:
I always believed my mom would be with me forever. Silly, I know. We all leave this world at some point, right? I was hit with a scary dose of reality in February of 2016. Mom suffered a heart attack, which set off a stroke. She died three times. Luckily, she came back to us with almost all of her memories in her memory banks.
However, sitting with mom, as she "slept" all those weeks, I realized, all of my childhood memories were wrapped up in this woman. My best friend in the world, asleep in this hospital bed, recovering from a traumatic brain injury. As I watched her, I couldn't help think: I wish she'd written more down. More memories. More stories. In her own words, as well as, her own HANDWRITING.
How are these journals unique? What sets them apart from other journals?
I'm the youngest of three children born to an artist mother. Both of my older siblings, draw. I'm the oddball. It's not that I couldn't draw. I never wanted to.
It wasn't until third grade my "artistic" talent was noticed by a teacher. I may not have been one to share my imagination through drawing, but man, could I write. It made sense, as I come from a family of amazing storytellers. Mom remembered so much of her life so vividly: the mark of a true artist, regardless of the medium.
Mom's medium was always drawing, painting, sketching, and the like. She avoided writing. Even in our baby books, she wrote one line sentences to spark her memory. Everything in our baby books, gave her the opportunity to share a vast amount of stories.
However, she hated writing. She filled out baby books, that's about it.
Why?
Baby books, back in the day, had "fill in the blank" pages. She didn't have to think of things to write.
The big "what do I write about?" question plagued her.
She said "figuring out where to start" was always scary.
It made sense. I knew from past experiences, it overwhelms people, and then, nothing is written.
The ANSWER!
My keepsake journals!
What eases people into the writing process?
Removing the stress of figuring out "what to write about," and "where to start."
How does one do this? By providing simple writing prompts! Writing prompts centered around specific life moments: marriage, parenthood, being a first time pet owner, and many more.
Newly married friends, and family; new parents; and new fur baby parents all of them want to preserve their memories. However, so many have no idea how to start writing, or what to write about. 
Preserving the memories without the stress is possible with unique writing prompts!
However, that's not all people can do with these journals. Consider these journals the ultimate hybrid.
It's a scrapbook, as well as a journal. I made a point of keeping blank pages in the journal, free of lines, and decoration, so those who want to secure mementos, have spaces to do so. Perhaps those scrapbooked pages will also spark a memory to write about.
Not a writer? Not a problem!
I've solved the "what do I write about" road block stopping you from writing!