Years ago, purchasing life insurance was a process. First, set an appointment. Second, some insurance guy showed up at the house. Blah, blah. So time consuming. As a busy mother, it's ludicrous thinking there's time to go through a lengthy buying process. Jenny Life provides moms with an easier life insurance solution. No more insurance buying appointments, just simple downloadable apps!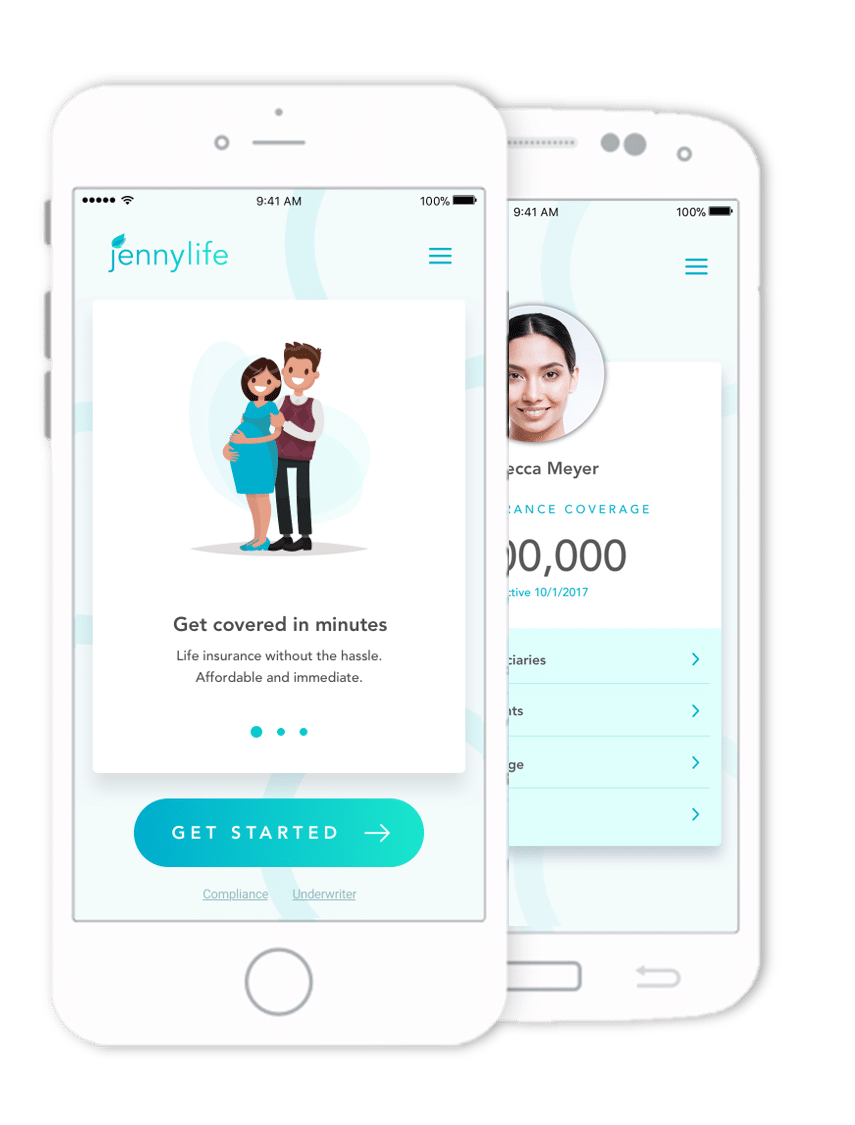 Easier life insurance buying solution
Jenny Life Insurance has simplified life insurance buying for everyone, especially busy moms. Instead of setting an appointment with an insurance agent, just pick up your smartphone! If you're an iPhone user, there's a Jenny Mobile App on iOS. Are you awesome like I am, and have a Samsung Galaxy, or another Android phone? Check out the Jenny Life Mobile App on Android. Both are easy to use (I know, because I have an iPad, so I checked both out).
In my younger years, as well as just a few years ago, ALL life insurance plans required medical exams. Jenny Life doesn't require medical exams. No blood tests. No urine analysis. Just life insurance plans starting at five dollars per month. WHAT??? Yes.
Best part? Beyond no health exams, there's truly no wait time. You get a yes, or no, about coverage in minutes, along with the cost of coverage. Being classy, it's not just for women, either. Men can also find coverage with Jenny Life Insurance.
Life insurance simplified
It all starts with a photo upload of your driver's license. Once your license uploads, A-rated insurance carrier insurance coverage plans for up to $300,000 show up. Live in New York, or California, or somewhere in the middle of the country? No worries. Coverage is nationwide.
Jenny Life provides moms with an easy, and quick, life insurance buying experience. Moms never want to think about not being there, but it's necessary to prepare for the worst case scenarios in life. Life insurance provides a tax-free inheritance to those left behind, or at least it covers burial and final expenses.
Visit Jenny Life on Facebook and Jenny Life on Twitter.