Travel with November Sunflower
(explore the below destinations by clicking the images below)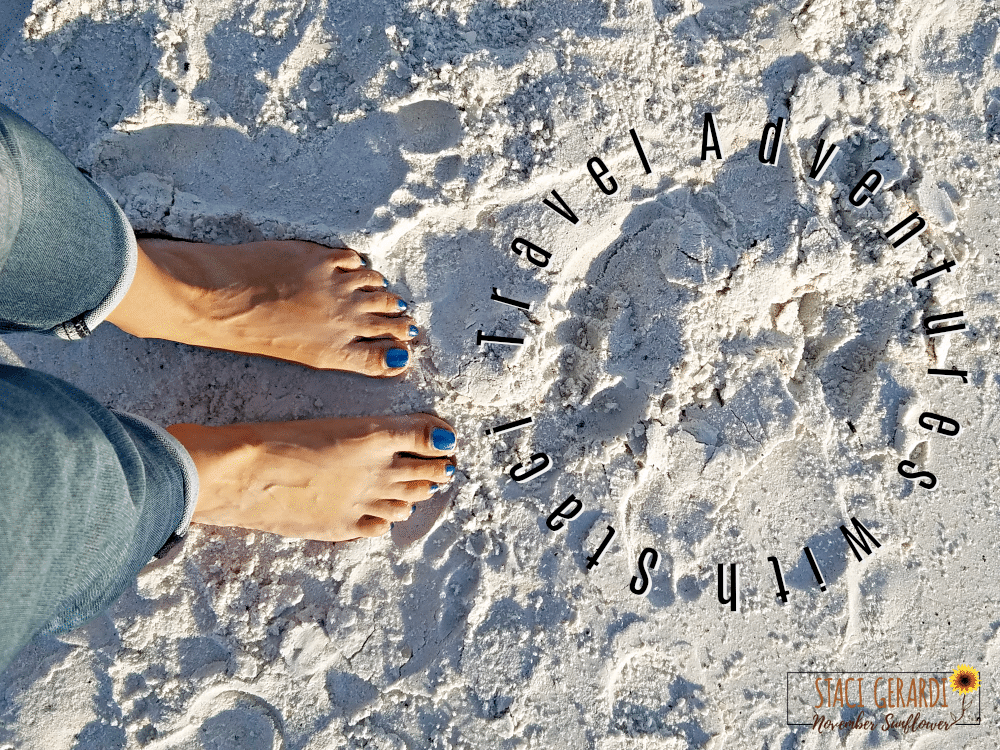 Helpful Resources:
(some of these links are referral links)
Travel
Interested in solo travel? Want to travel as a couple? Or is family travel your desire?
There's nothing worse than wasting time, and money, on travel adventures! Here, you'll get the good information, the not so good (in my opinion) travel information, and all that falls in between.
Do you find yourself looking through reviews of hotels, restaurants, resorts, and more, when starting your travel plans? Me, too. However, I'm not looking at the rating system, but rather the comments about the hotels.
I want to get the full picture of what I should expect from every aspect of a hotel, a restaurant, a resort, an amusement park, and much more. It's the only way to make an educated decision for my travel needs. What one person thinks is worth a rate of 3, I might rate a 5 – so the "meat" is in the actual comments, and stories, instead of just the number rating.
I'm all about giving a mind dump, and letting others decide what's best for them for their upcoming travel adventures! Start with a couple here, and when done, scroll down and you'll find a plethora of all my travel adventure posts!