What's in a name is significant. Naming your small business starts your branding efforts, not just your logo design. Keep these things in mind when hiring someone to do your small business logo design!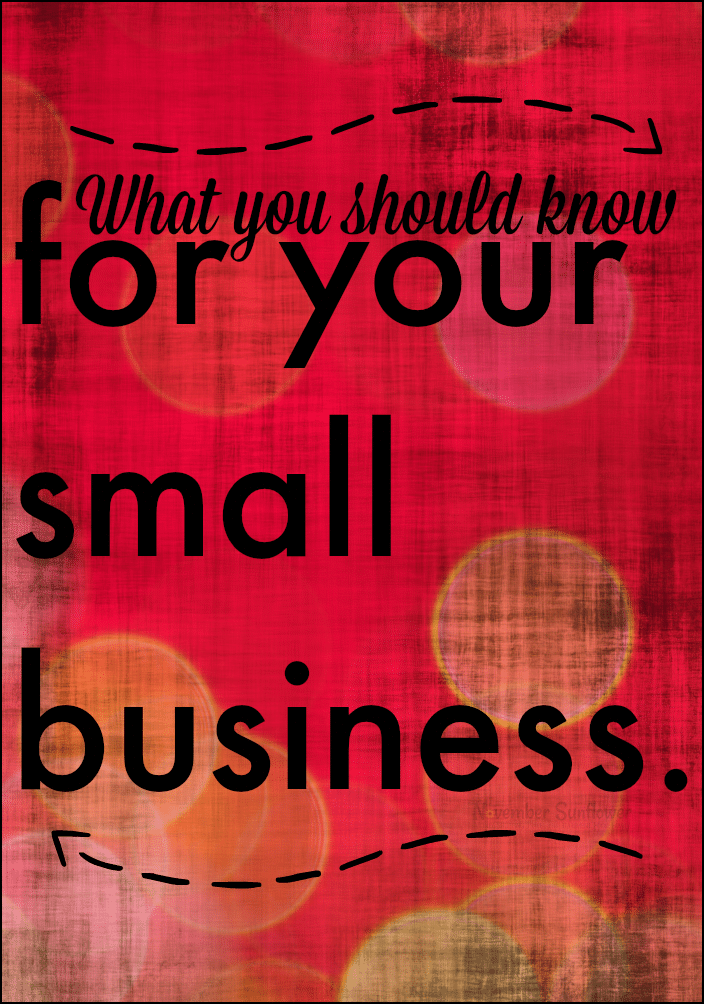 Small business logo design
What goes into a good logo? Such a loaded question! Everyone has opinions about what makes a great logo. Honestly, at the end of the day a great logo is going to be simple, and look good whether it is itty bitty on a promotional item, or HUGE on a billboard.
A logo has to:
be recognizable, which means if someone looks at it quickly, they'll know what brand it's for
two colors, three at most
PLEASE make it relevant to what your business does. If you're business handles finances, don't put a pair of scissors into your logo! I know, I'm being obvious with my example, but it's the fastest way for me to make my point: make the logo relevant to what your business is!
Hire a professional to design your small business logo
The main thing to remember when creating a logo? GET A PROFESSIONAL.
If there's a professional in your life you trust, one you can hash out ideas, as well as brainstorm concepts, with, excellent for you. It means you might actually hire someone to design the logo without it being a major expense. Your professional might not be able to design the logo for you, but with all of the ideas you've come up with, you can head to Fiverr.com in order to find a designer fitting your style.
Most people don't have a professional to bounce ideas off of, so what then? Don't fret. Where there's a will, there's a way to have a fantastic logo created for your new business.
Where to look for a small business logo designer
When I first started my search for someone to design my logo, it wasn't an easy task. I had no place to start, and I had no clue what it would cost. Questions popped into my head like:
Should I go to a website that offers logo design packages from a mass amount of designers, but not get that true warm, fuzzy personalized experience? What to do, what to do????!!!
Should I just take the plunge and just find a designer that just got me, and my vision? Someone who'd be patient, and offer up a variety of options and give me lots of chances to tweak it (otherwise known as REVISIONS,) and would give me a quality product?
Should I just curl up in a ball, and think wishfully and POOF a logo materializes out of nowhere?
Yeah, the third question wasn't going to be answered with anything but a "you're insane." It left me with trying to figure out what was right for me, and my small business.
Would 99 Designs, a popular website that offered a lot of options for logo design creation that started at a price of $299, work for me?
Perhaps an inspired logo design from LogoMojo.com, with pricing starting at $195? Listen, if you want an amazing logo from LogoMojo.com, they've got Inspired Logo Designs $100 Off Silver or Gold Logo Design Package Click Here GO FOR IT.
None of that work for you? Not a problem. Connect with me, and I'll put you in touch with a fantastic designer! He's patient, and listens, but isn't afraid to tell you the truth about what works, and doesn't work, for a logo design and branding of your small business!
Once your logo is designed, make sure to order your promotional items prior to attending your first networking event/trade show! Plus, your business cards, because many of us prefer a paper card over electronic cards.