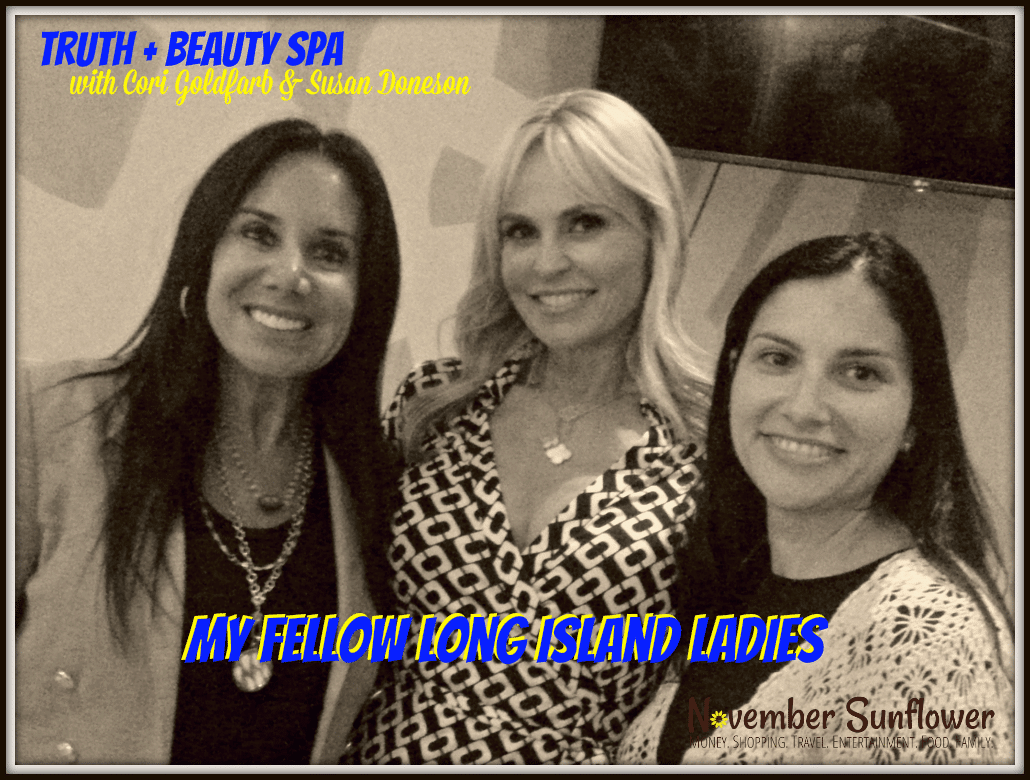 Long Island has a ton of different spas, but only one that's owned by one of Bravo's Secrets and Wives reality show stars, Cori Goldfarb. Have you heard of the show? Do you know Cori? Have you been to the Truth + Beauty Spa on Long Island? It's kind of beautiful, and you can tell she put a lot of thought into the entire place.
Cori Goldfarb's Truth+Beauty Spa on Long Island
Spas cover Long Island, but there's one that's sprouted up in Nassau County that's unique. It's not just unique because the owner is one of the stars of Bravo's Secrets and Wives. It's unique because it's not the kind of spa you go to where you sit in a sauna, or get your nails and toes done. This spa offers spa services like facials, massages, spray tanning, and hair removal. However, it also offers awesome alternatives to plastic surgery!
Yes, instead of slicing and dicing your face, and body, you can head to Truth + Beauty for a little fat melting, tightening, and contouring. They've got procedures like Ultherapy for tightening; VelaShape for contouring; and Liposonix for fat melting. If you're into a little help with wrinkles and aging happening on your face, well there's plenty of help for that at Truth + Beauty Spa. Chemical peels, dermaplaning, mirconeedling, and more. I've never seen so many non-surgical options for helping a woman stay looking younger, and healthy.
Personally, I'm hoping to head there to check out the hair removal laser procedures. I've been researching different places to get hair removal done, and not many places have technicians who are as sweet as the ladies who work at Truth + Beauty Spa. They're also very well-educated in their fields. It's all very new to me, but Cori seems to have a team that truly loves their work, and has spent the time educating themselves in their fields.
Walking into the space, it's visually appealing. It's not overdone with a lot of aromas. It's clean, and very warm. You won't mind these ladies seeing all your lady parts! They've been there, done that, and just want to make sure you're comfortable and get the best service. Impressive! They get the concept of just being nice, and return on relationship, for sure.
Here's to a spa that's committed to helping every lady that enters it's doors, feel young, beautiful, and at ease.