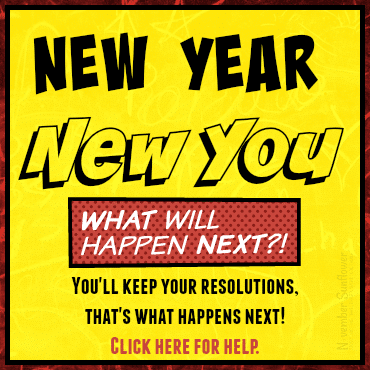 Feeling good on the inside can only help us look good on the outside. Our skin looks better when we're taking care of our insides. Eating the right foods, drinking lots of water, and sweating out anything that might be lurking around even after all the healthy changes being made, are all important for sticking with our resolutions. How can we take care of our skin? Detox it, and make it glow! After it's detoxed, it needs to be treated well with great skin care, and if you're into it, make-up.
New Year, New You: Weekend Skin Detox
So, what can you do to purge the skin of toxins in just one weekend? Oh, you're going to love this!!!!
It's a new year, you want a new you to glow from the inside out. However, we also want to look good, right? Take care of your body on the outside, too. Enjoy your weekend skin detox!