Becoming a great BBQ pitmaster does NOT require an industrial smoker and commercial-grade kitchenware. With a little bit of practice and the right tools, you can easily take your BBQ to the next level. Let's face it, in warmer months, cooking in the kitchen is a no-go.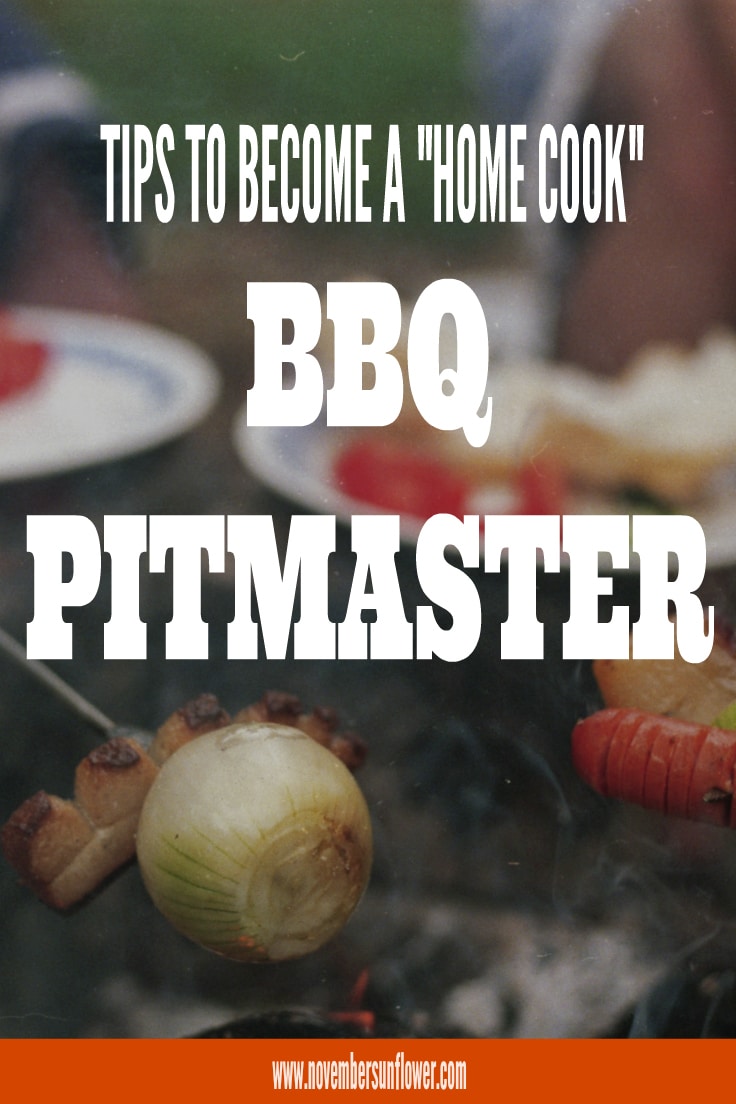 What every home-cook needs to become a BBQ Pitmaster
Here is a quick look at just a few of the things that you are going to need if you want to be the best pitmaster in the neighborhood.
A High-Quality Grill and Smoker
There are hundreds of grills and smokers to choose from. Each product has their own pros and cons. Most professional pitmasters use some type of wood smoker. However, amateur cooks might benefit from a pellet grill. Pellet grills are easier to light, as well as maintain a consistent temperature. The pellets are also extremely affordable, making it easier to practice your BBQ techniques more often.
BBQ Tools and Gadgets
Every pitmaster needs a few basic tools, including:
a sharp set of knives
tongs
serving platters
hot bags
BBQ gloves
Also consider investing in a wireless thermometer so all of your meat cooks to the correct temperature. A wireless thermometer allows quick internal temperature checks of your meat, without opening the grill or smoker. Every time you open the lid, you let heat out, and change the cooking time.
A Well-Stocked Outdoor Kitchen
Building an ergonomic and comfortable outdoor kitchen makes your barbecues much more enjoyable. An experienced deck builder will help you design an outdoor cooking area with plenty of room, and protections from the elements.
Your outdoor kitchen should include:
a preparation area
plenty of lighting
storage space for your gear
Consider installing a small refrigerator so your food stays cold until it's ready for grilling.
The Perfect Cuts of Meat
No matter how advanced your cooking gear might be, you won't be able to create world-class meals unless you buy the best possible cuts of meat. Some larger chain stores have a decent selection of meat. However, getting to know a local butcher is a much better option.
A butcher who knows their trade will give you suggestions such as how long to cook certain cuts. With high-quality meat, you won't have to worry about excessive seasoning either.
Before you barbecue your first piece of meat, you also need to make sure you have the proper safety equipment:
a dry powder fire extinguisher
comprehensive first aid kit for cuts, burns, and other injuries
Author bio: Hannah Whittenly is a freelance writer and mother of two from Sacramento, CA. She enjoys kayaking and reading books by the lake.