Top 5 Memorial Day adult beverages to make any backyard event spectacular. Yes, burgers and beers are mandatory, but it doesn't mean you can't class it up with some cocktails for all those sophisticated peoples in attendance!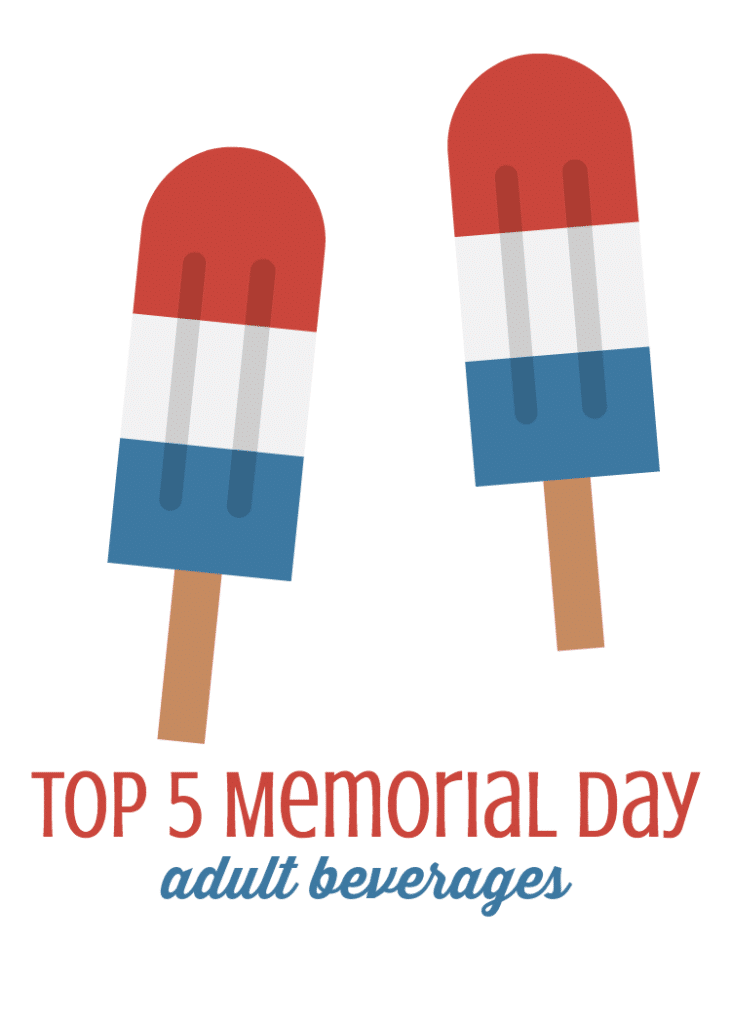 Top 5 Memorial Day adult beverages, also known as cocktails
Slushy Margarita Shots
Every party, no matter what is being celebrated, requires a tequila cocktail. There's no debating this. Just go with it, and supply the best tequila cocktail you can! The Slushy Margarita Shots from delish.com will put you on the map! Plus, they have fresh fruit in them. How can one go wrong with fresh fruit? Healthy, and delicious, right? Go check out the recipe for Slushy Margarita Shots.
Layered Lemonade Drops
Another necessity at a party is vodka, and even better when it involves lemonade. Personally, I'd replace the pink lemonade with strawberry lemonade, but that's just me. However, I can't make those decisions for you. I'm just here to share the Layered Lemonade Drops cocktail recipe over on delish.com!
Frozen Blue Lemonade
Yup. I'm a big fan of lemonade. It's a recurring theme in my regular day-to-day. When the parties roll around, I add spirits into it, and really enjoy my lemonade. Frozen Blue Lemonade incorporates rum. I love me some rum, plus I love blue. It's kind of a triple threat for me, or a triple winner? Whatever, so glad I found this Frozen Blue Lemonade on cosmopolitan.com!
Shark Bite
Listen. I'm all about more rum in my life. I can't always have the same Pina Colada, right? Gets a bit boring. Instead, to get the pineapple fix and my rum fix, Shark Bite is the next best thing! Plus, it looks so damn pretty in my hand. Granted, it doesn't last long in my hand, but while it is in my hand, it's very pretty to look at! Check out the recipe for Shark Bite on The Shabby Creek Cottage!
Cucumber Gin & Tonic
There's always one gin cocktail at a party, right? My mother always loved her Gin & Tonics at parties, or backyard events. She wasn't into the cucumber thing, as we rarely had Hendrick's Gin in our house. Hers usually had a wedge of lime in it. However, it seems that you can branch out these days and have cucumber in other brands of gin? Who knew? Guess I'm old school. If you go with the Cucumber Gin & Tonic recipe found over on The Kitchen is my Playground, I'd recommend Hendrick's brand gin. But it's up to you!
Enjoy your adult fun, and cocktails, this Memorial Day and all weekend long!