I've said it many times before, shopping for my husband sucks. It doesn't matter if it's for his birthday, our anniversary, or for the holidays. It sucks. He always gets his own gifts, and I wrap them. I know, it sounds terrible, but I'd rather he like what he's getting than deal with the "thanks, but why would you buy this for me" face he gets after opening gifts. What can help? The Best Buy Online Gift Ideas Experience. Why? Well, let's find out right now!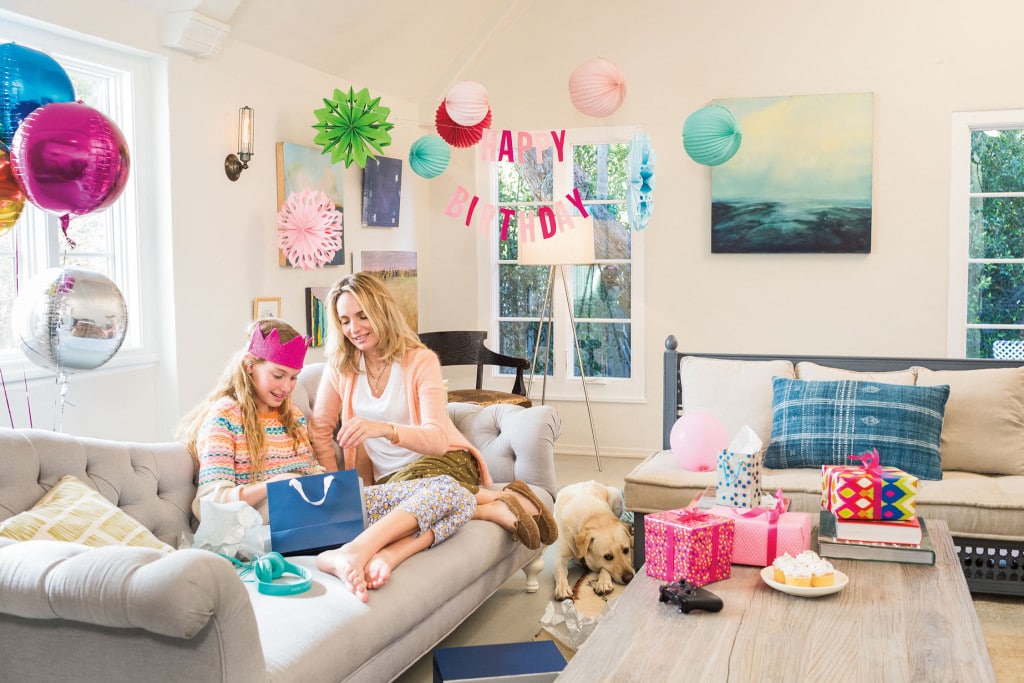 Best Buy has tools to help find the perfect birthday gift for anyone
The Best Buy Online Gift Ideas Experience is just that, an experience. You can shop for Best Buy gifts using lists of gift ideas for "him." It can be any "him" you like, not just a husband. I promise. There's also lists with gift ideas for "her," "kids," and "teens." However, if you're more interested in shopping by price, there are lists for that, as well! Lists include gifts for under $25, gifts for $25 to $49.99, gifts from $50 to $99.99, gifts for $100 to $249.99, and then there's a list for gifts over $250.
As if that's not enough, you can also check out Top Tech Gifts, which has the most recent and fabulous tech that's out right now. Let's just all agree, most people are very into technology, and that's a list most of us shopping for gifts, will head to first. Right? But hey, you can also stick with a gift card. Even better, an e-Gift Card. Buy one, then send it to the email of your choice.
Wish list heaven
All of this is well and good, but what makes the Best Buy Gift Ideas Experience amazeballs? It's the Best Buy Wish List. All the "hims" of the world, along with the "hers," "kids," and "teens," of the world can head to Best Buy and create their own Best Buy wish lists. Even better? They can SHARE the wish lists with family, friends, and the world. Can I get a WHOOP, WHOOP? You know you want to WHOOP, WHOOP!
Just between you, and me, you can pick a variety of themes for wish lists. It's not just about birthdays, but shhhh, just casually head over and start building wish lists. Most important? Tell your "hims" of the world to do the same. Let's all alleviate gift giving stress, and those "hims" will get a couple of surprises. Yes, they created the lists, but they won't know which items they'll receive. It'll be nice in this house, I'm sure! We're bringing the mystery back to Mr. Sunflower's gifts!
Is your mind blow yet? Good, now go shopping!