Summers on Long Island can be brutally hot, but living so close to so many fun, free things make the heat a little easier to swallow. If you don't take advantage of what's free on Long Island all through the Summer, you're missing out in a huge way. The kids and I are always off doing fun, free things on this beautiful island. At times, we try to bring Daddy with us, but since he works in an office, the fun free stuff with him has to be on the weekends. The perfect thing for family fun that's totally free on Long Island? Brookhaven National Labs Summer Sundays!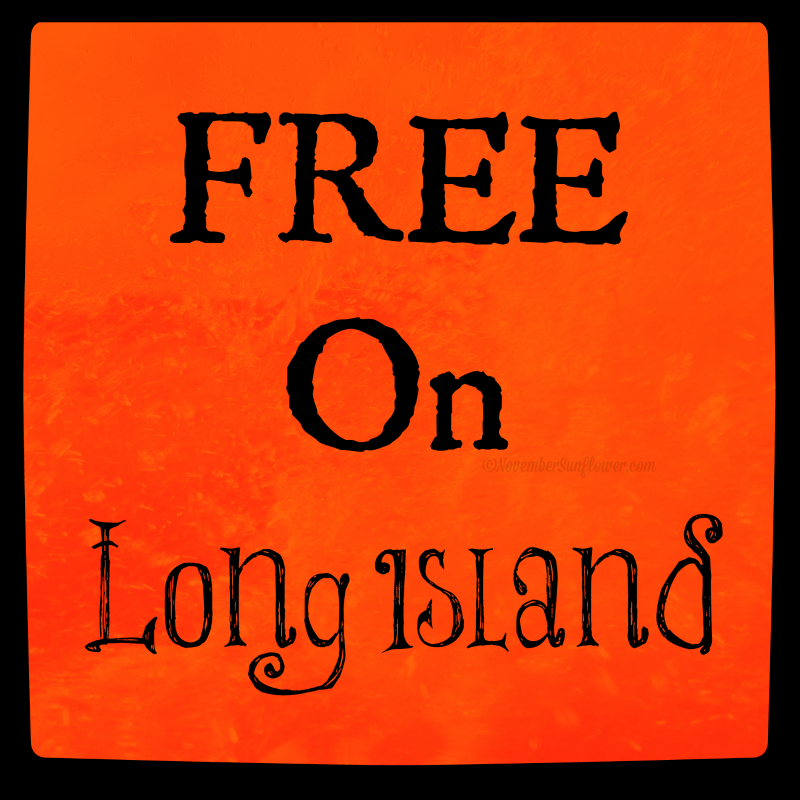 Free on Long Island
Brookhaven National Laboratory has a whole series of amazing hands-on tours, and activities that happen on Sundays from July 13th until August 3rd. Everyone is welcome, and there's absolutely no charge for attendance. Gates open at 10 in the morning, and close at 3 in the afternoon. It's first come, first serve and if you're 16 or older, you've got to bring a PHOTO ID.
Now that the "rules" are out of the way, and you have all the boring information you'll need, let me share what's happening each Sunday!!!!
July 13: Bright Light, Illuminating Science
Tour the National Synchrotron Light Source II. Once the NSLS-II is completed, it will become one of the world's most advanced light sources. It's going to be a huge x-ray microscope. Visit the exhibits, plus if you master the synchrotron quiz you could win prizes. Then finish it all up by watching the "Science Laser Light Spectacular."
July 20: Ultra-small, Tremendous Impact (this one's good for ten years old and older)
Take the family to visit the Center for Functional Nanomaterials. It's the same place the scientists at BNL probe structures as itty bitty as a billionth of a meter. There's hands-on activities in the Nano-Discovery zone, plus the "Magic of Science" show.
July 27: Storm Trackers/Family Fun Day
If you've ever wondered how the scientists track weather for the forecasts, this is the day you'll want to head to BNL. You'll visit the Lab's Science Learning Center and have a chance to discover basic scientific theory with the use of magnets, mirrors, and more. Play a part in the "Super Scientific Circus." Then watch the "Red's Recycle-O-Rama."
August 3: Atom Smashing Fun (this one's good for ten years old and older)
Take a tour of the Relativistic Heavy Ion Collider, which is a world-class particle accelerator where physicists recreate the conditions of the universe as if it was microseconds before the Big Bang. You'll even get to try and stump the physicist. Then watch the "Phenomenal Physics with Mr. Fish" show.