Summers on Long Island can be brutally hot, but living so close to fun, free things make the heat a little easier to swallow. Free Summer Sundays at Brookhaven National Labs is perfect for the ENTIRE family to enjoy!
If you don't take advantage of what's free on Long Island all through the Summer, you're missing out in a huge way. The kids and I are always off doing fun, free things on this beautiful island. There's tons of free things to do during the week, and even a few fun free things to do on the weekends. The perfect thing for family fun that's totally free on Long Island? Brookhaven National Labs Summer Sundays!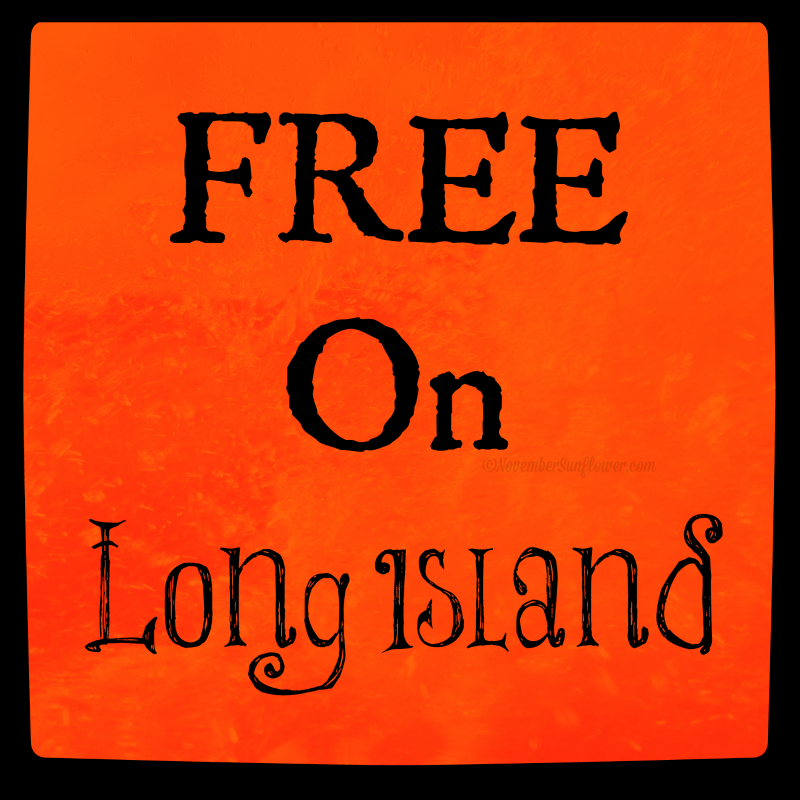 Free on Long Island
Brookhaven National Laboratory has a whole series of amazing hands-on tours, and activities that happen on Sundays during the summer months. Everyone is welcome, and there's absolutely no charge for attendance. Gates open at 10 in the morning, and close at 3 in the afternoon. It's first come, first serve and if you're 16 or older, you've got to bring a PHOTO ID.
Now that the "rules" are out of the way, and you have all the boring information you'll need, let me share what's happening each Sunday!!!!
July 16th: Family Fun Day
July 23rd: Exploring the Ultra Small
July 30th: Brilliant Light, Dazzling Discoveries
August 6th: Atom-Smashing Fun (this one's for those ages 10 years+)
There's a cafe that's open from 11am to 3pm, and a gift shop that opens at 10:30am and closes at 4pm. The facility is handicap accessible, and there's a Facebook Page you can check out, too. It's dedicated to Summer Sundays! Updates can be found on the Summer Sundays at Brookhaven National Lab FB page.
More FREE on Long Island Fun